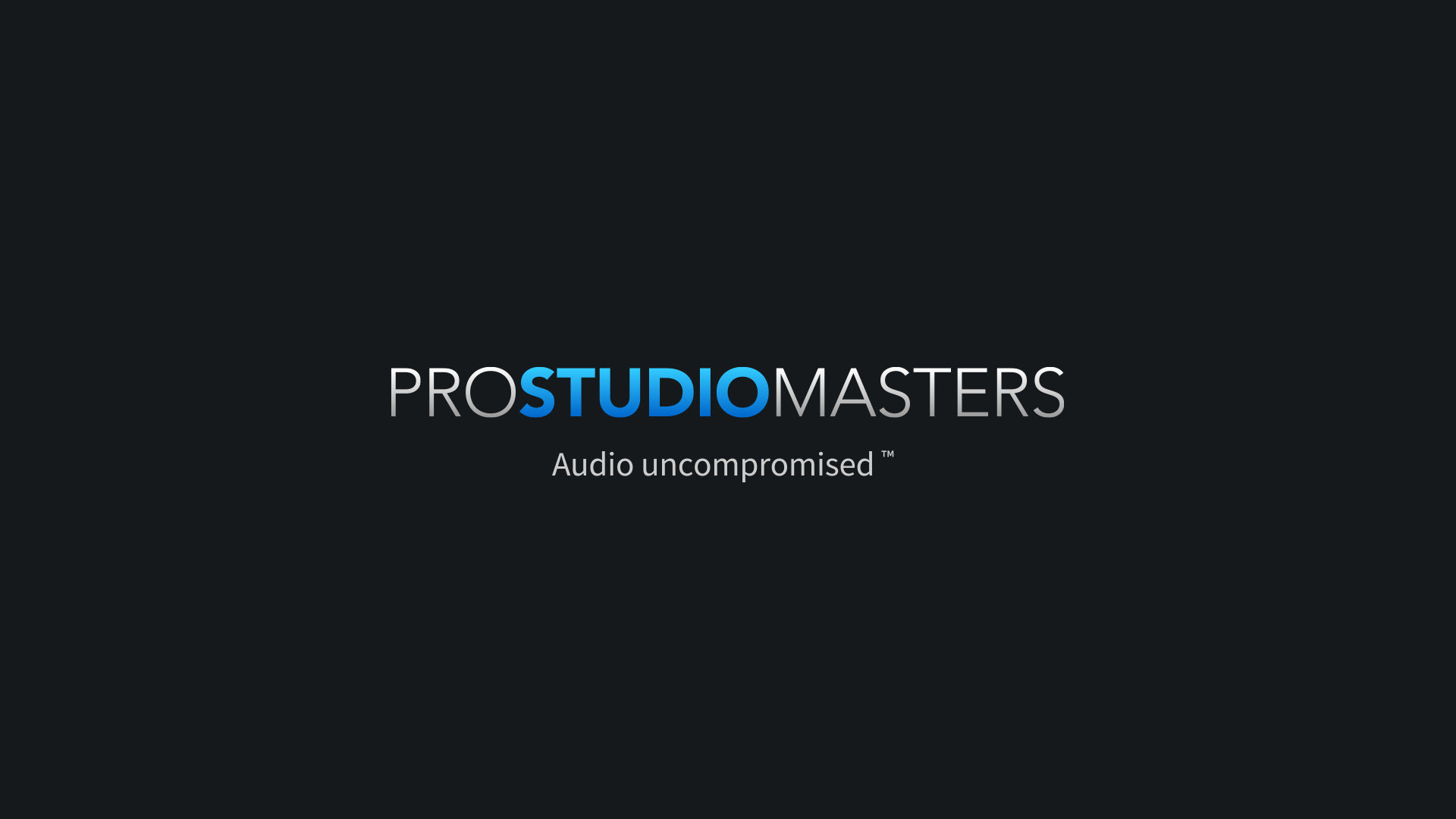 Audiophiles are discerning consumers, and as a new arrival to the high-resolution scene, Pro Studio Masters needed to capture their attention with a sharp look and a savvy attitude.
Like an east side jazz club, the website elicits a dark coolness. The monotone design pushes the artist photos and album art to centre stage, and the clean typography spotlights the myriad information audiophiles crave.
With its reputation as a premium online music store growing, Pro Studio Masters' sharp new look continues to rock the party.