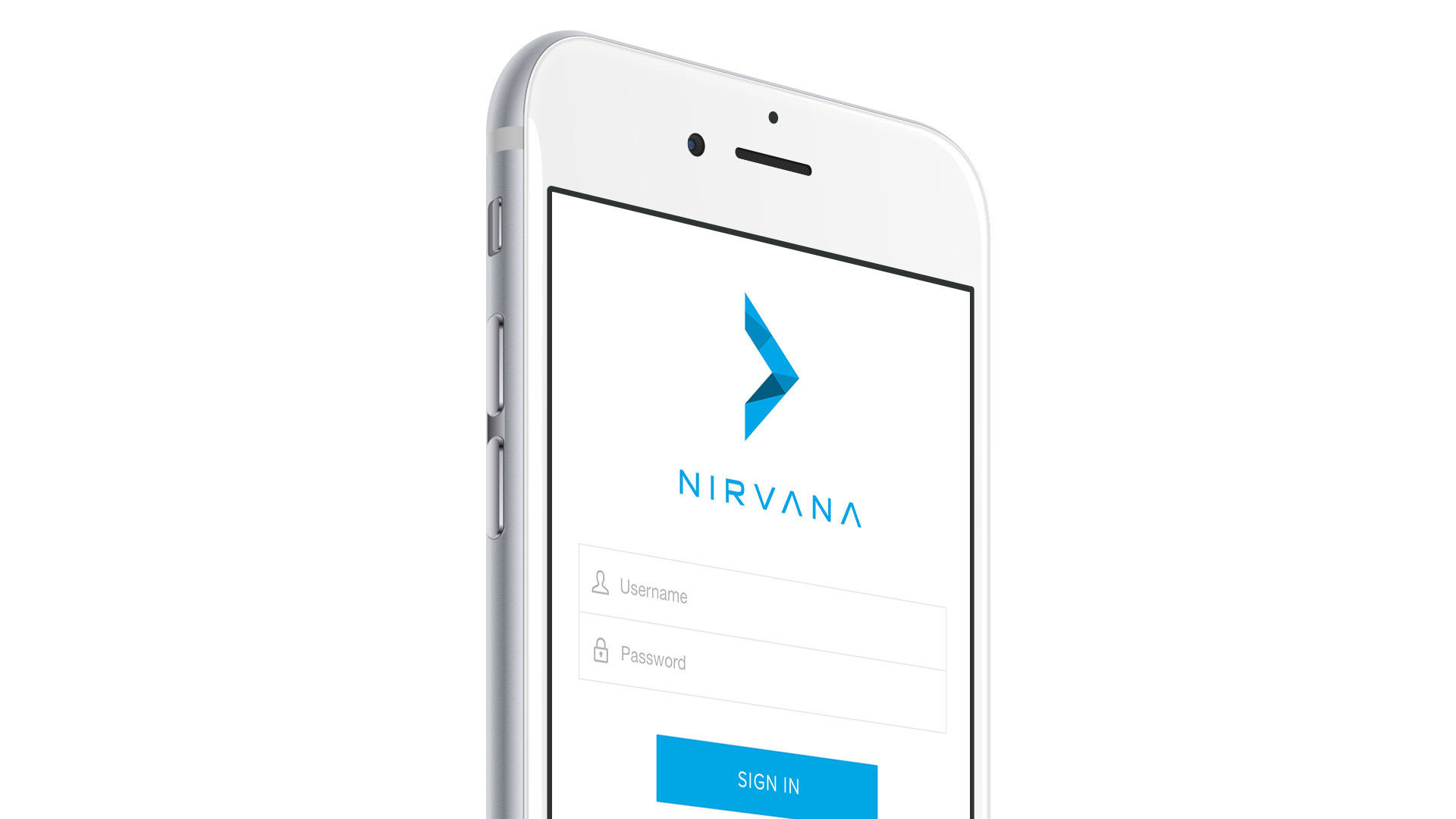 With an expanding user-base and the addition of some slick new features, Nirvana, the cloud-based task manager built for GTD, was in need of a facelift. 
The GTD philosophy is about getting things done, and the new logo was designed to match. The arrow represents action. The mosaic represents tasks. Together, they represent Getting Things Done. 
The revised app design highlights the new features while the clean and minimal icons allow users to complete their tasks with speed and ease. Getting things done never felt so good.