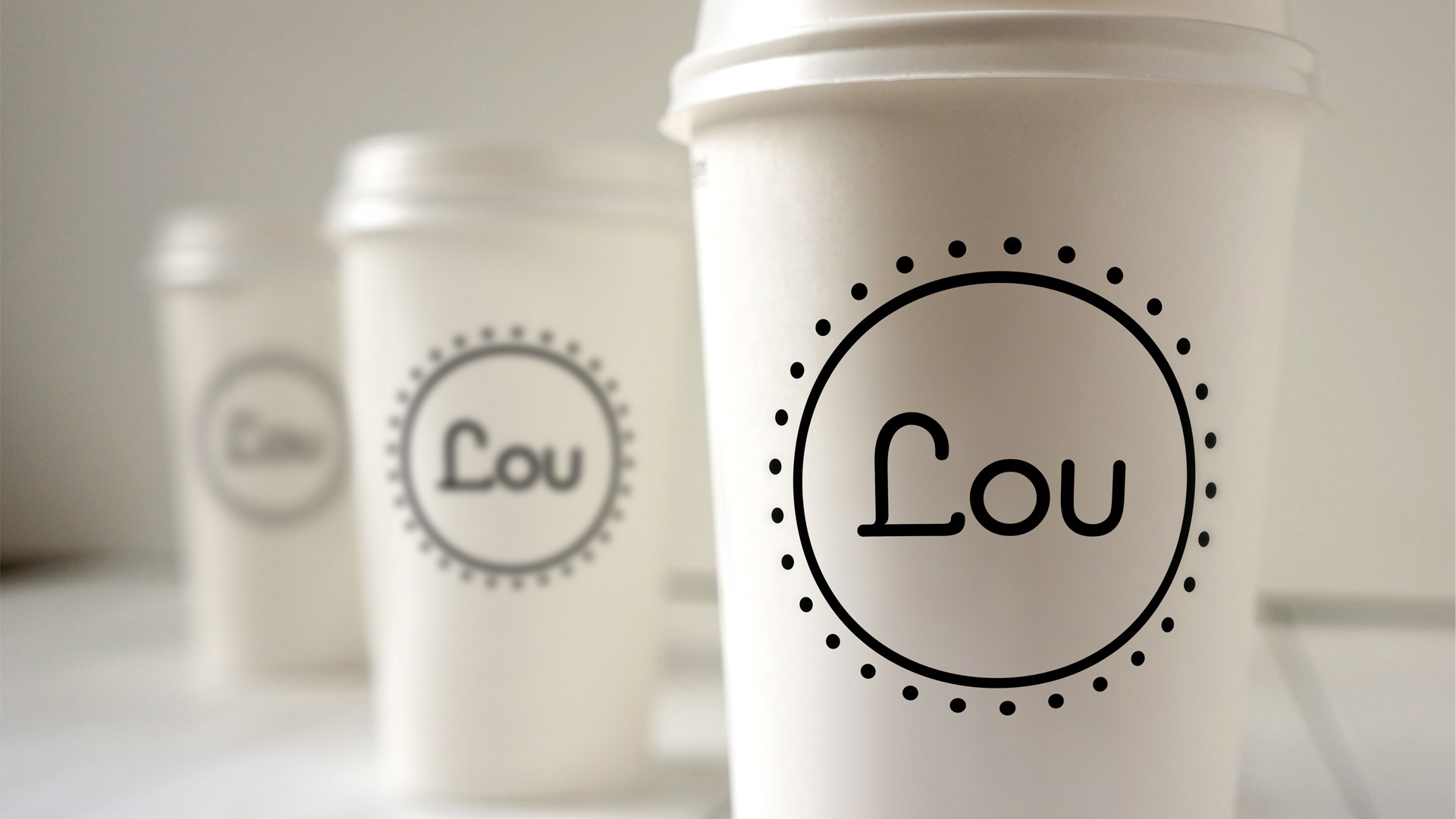 Bakers Kathy Daehler and Ciaran Tierney had their hands in the local flour scene for years and when the opportunity came to open their own shop, they broke out the rolling pins. 
Lou's new identity reflects the style of the goods offered, hip treats with a grandma flair. A bit vintage but solidly contemporary. A simplified logo was created for marketing and social profiles, pushing the capital L front and center as a visual hook (quite literally). 
The black and white palette echoes the shop's no-nonsense philosophy and also made printing on various packaging easy and affordable. Sweet.