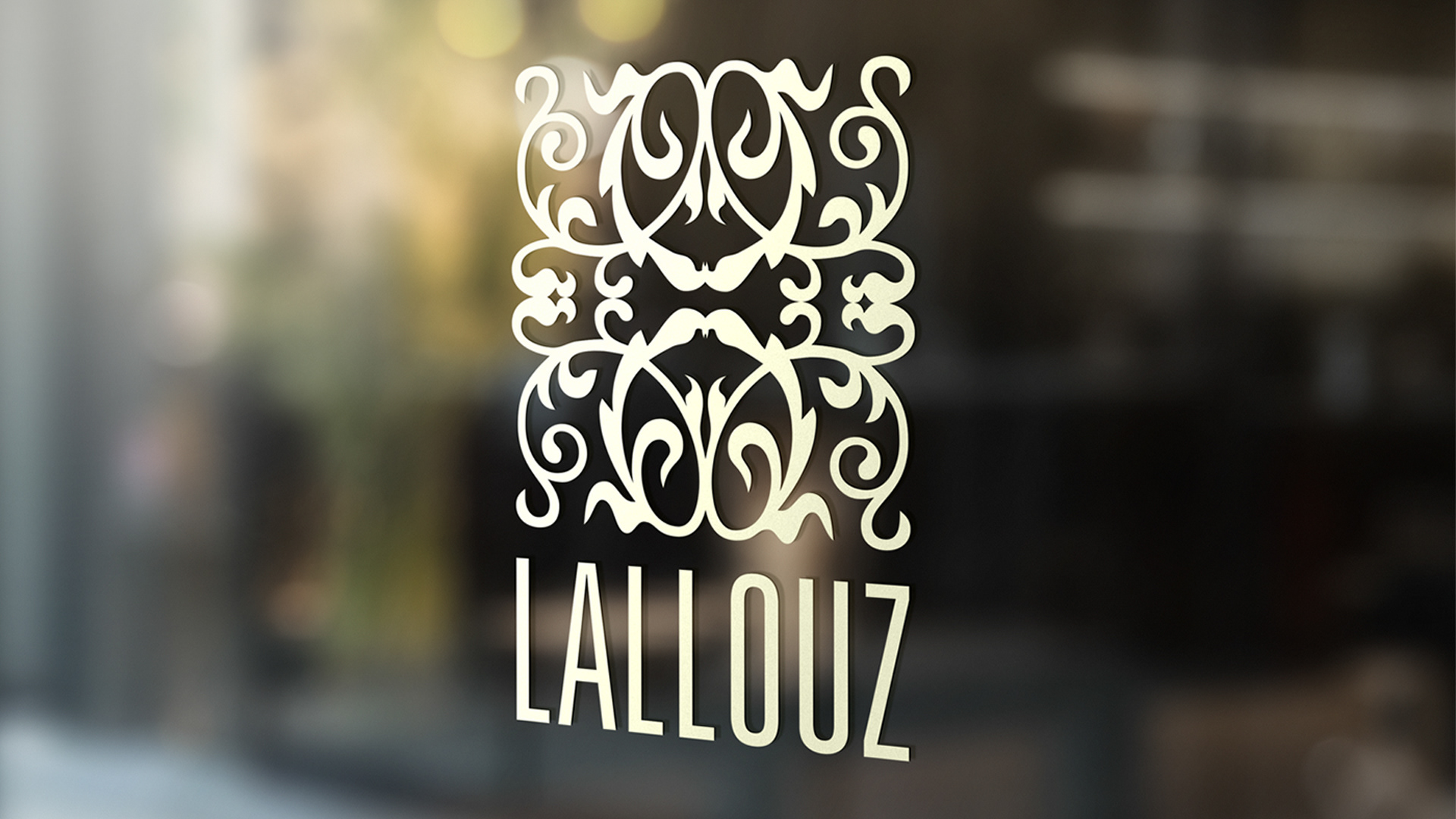 When chef and owner Melanie Lallouz was planning her new Moroccan café, she was looking for a logo that represented a new world approach to old world traditions. 
A stylized damask pattern functions as a cultural reference with a link to the past, while a simple modern font keeps its eye focused on the now. And it's all the colour of olive oil, a tasty choice. 
Past. Present. Olive oil. Lallouz's new identity sets the mood as they continue to serve some of the best couscous and kebabs in town.