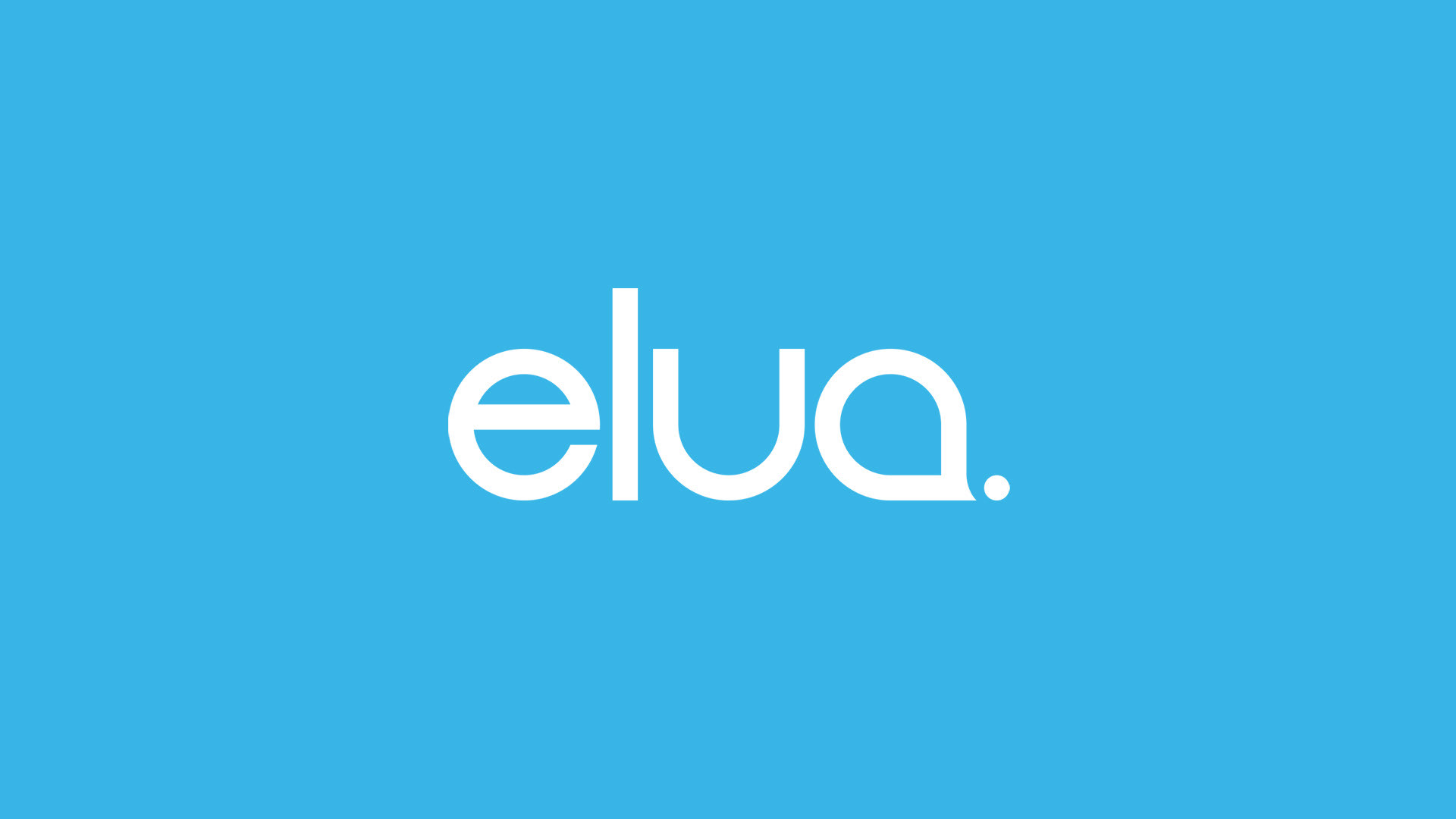 When Global Hydration launched their consumer brand Elua (ee-loo-ah) in response to the growing demand for better water at home, they needed a fresh identity to go with the flow. 
The new logo evokes fluidity and purity while the website is supported by playful imagery and a crisp blue palette, strengthening the message for consumers who want to discover the benefits of healthy water, learn about the products, and shop with ease. 
Dedicated to the belief that a better life starts with better water, Elua, along with its brand new identity, is helping consumers think outside the bottle.