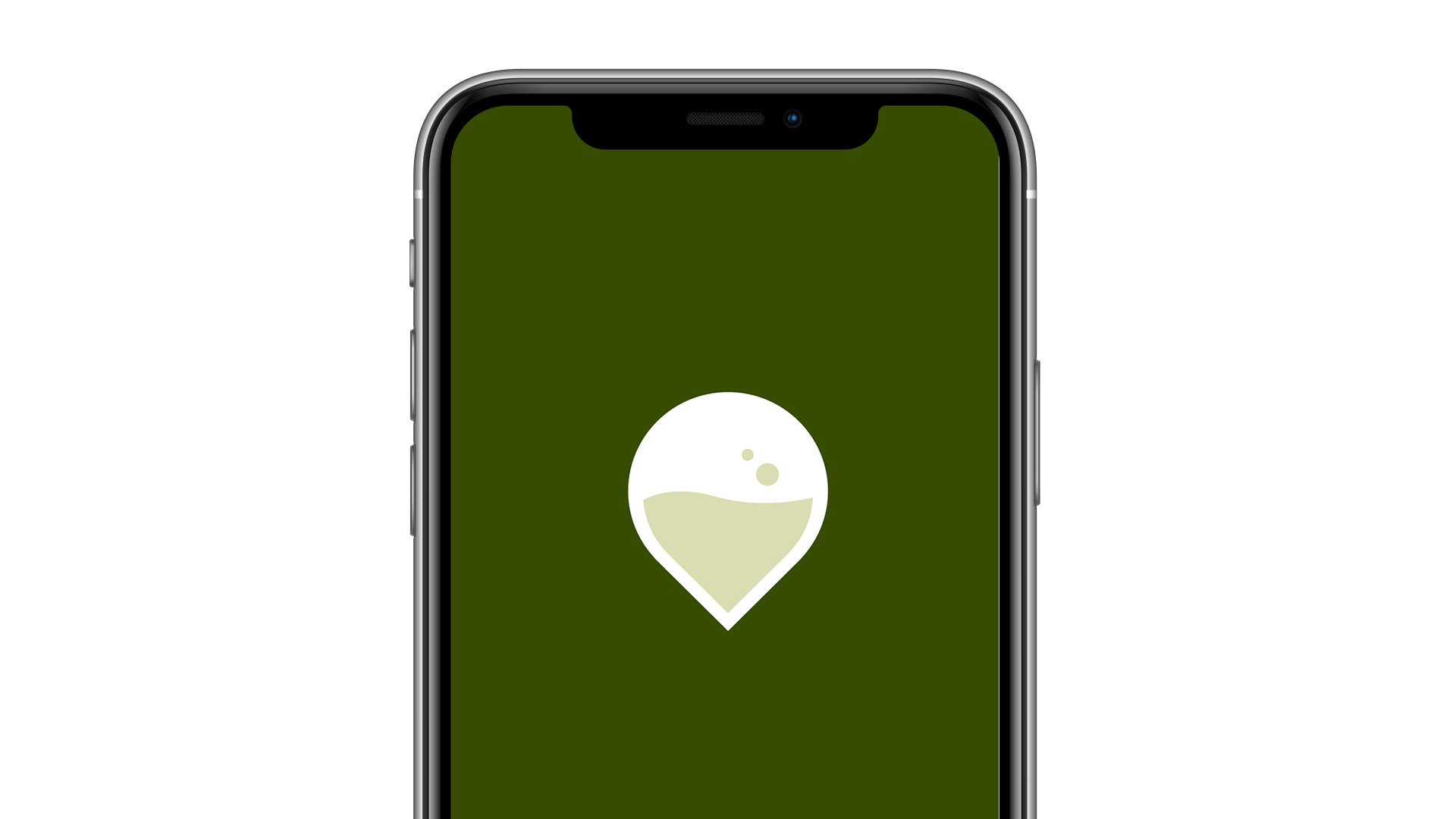 It's a wine glass. It's a map marker. It's a wine glass inside a map marker. Dowser's straightforward logo echos the app's key functionality as a booze locator. 
Designed as a tool to find the closest LCBO, Beer Store, or SAQ, the app uses colour-coded icons to quickly identify the many outlets and a simple UI makes getting the details a snap. 
As the brainchild of UX/IA expert Geoffrey Weeks, Dowser continues to help people find their spirit and the straightforward design eliminates any hiccups.