GUS
Brand Identity + Graphic Design
Combining bistro cool with iron grit, the logo for GUS, David Ferguson's acclaimed new restaurant, captures the chef's personal style and the unique French/Mex fusion of the menu.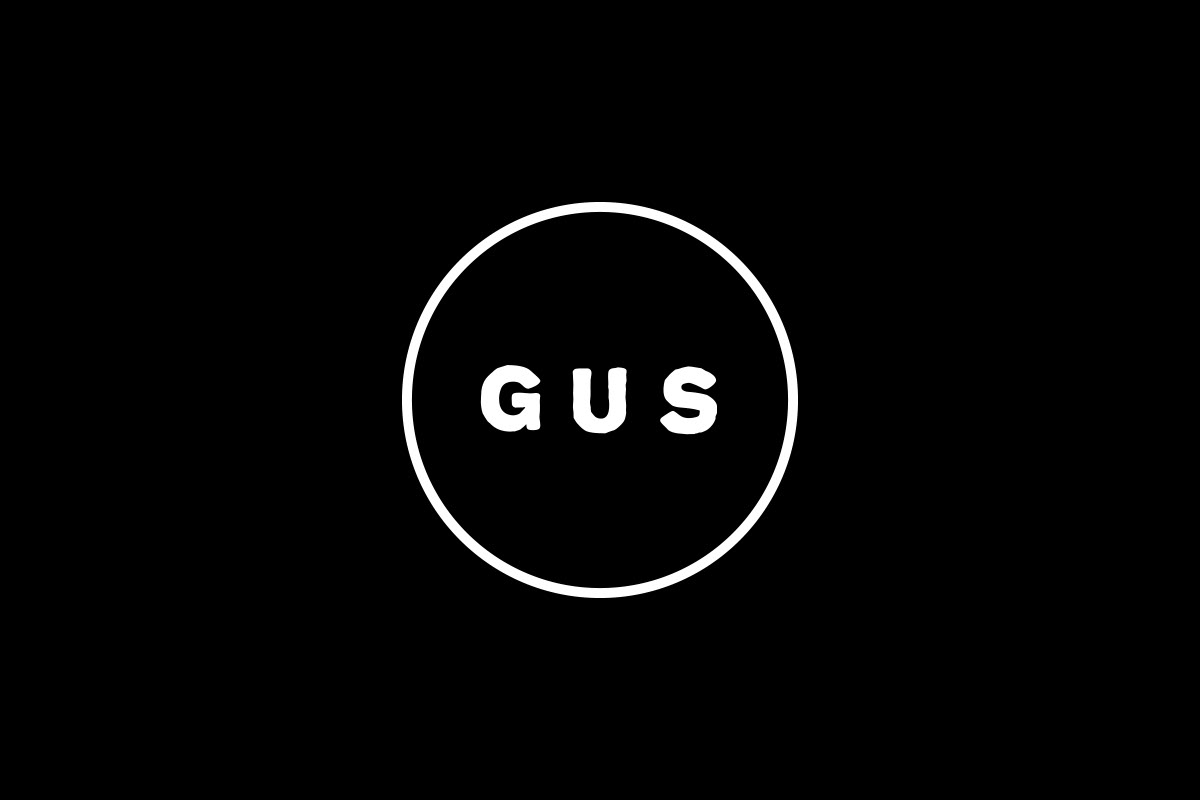 It looks good burned in wood, stamped on paper, etched in glass, printed on t-shirts and surrounded by the wood and leather that dominate the decor of the restaurant.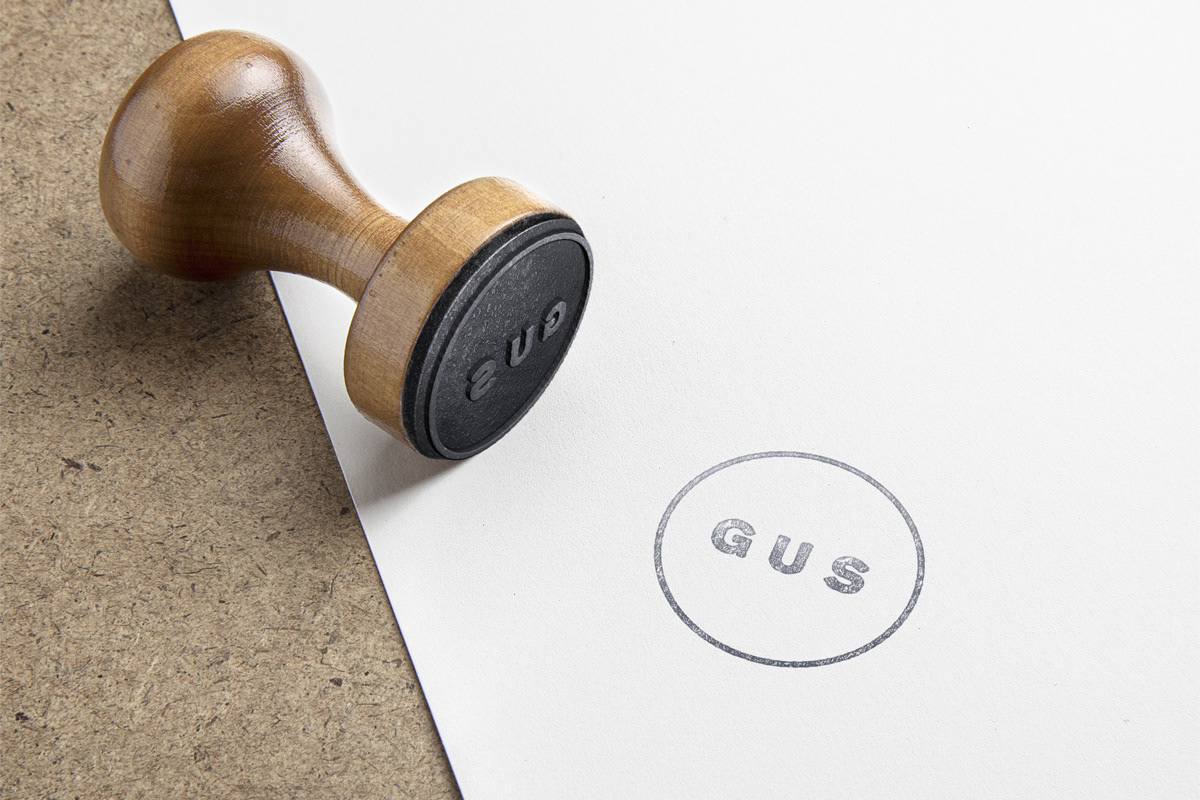 It's simple. It's rustic. It's his nickname. It's a logo suited for a chef who prepares his famous Caesar salad in the same wooden bowl his grandmother used.