Elua
Brand Identity + Web Design
When Global Hydration launched their consumer brand Elua (ee-loo-ah) in response to the growing demand for better water at home, they needed a fresh identity to go with the flow.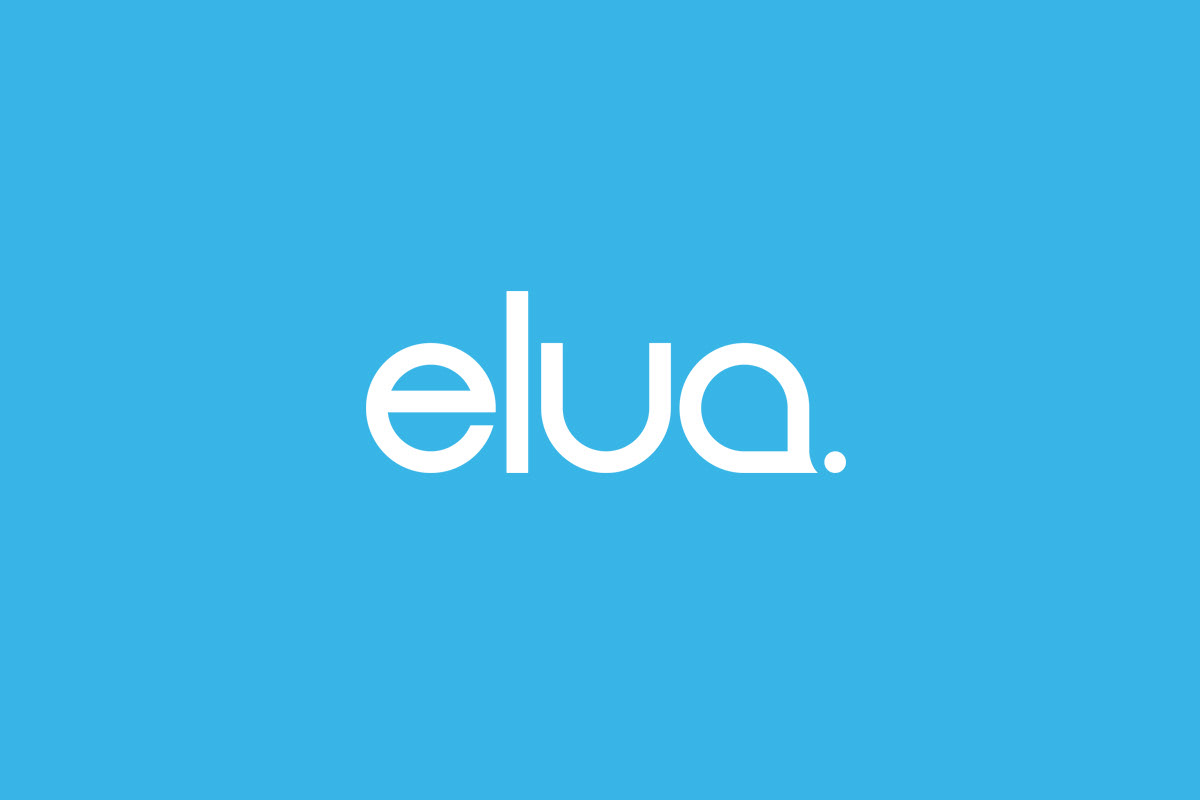 The logo evokes fluidity and the website, supported by friendly imagery and a crisp blue palette, combines education and ecommerce so consumers can discover the benefits of healthy water, learn about the products, and shop with ease.

Dedicated to the belief that a better life starts with better water, Elua, along with its brand new identity, is helping consumers think outside the bottle.

Made with the good folks at Plank who handled the development and ecommerce functionality.